TIME HERE IS NOT AN ILLUSION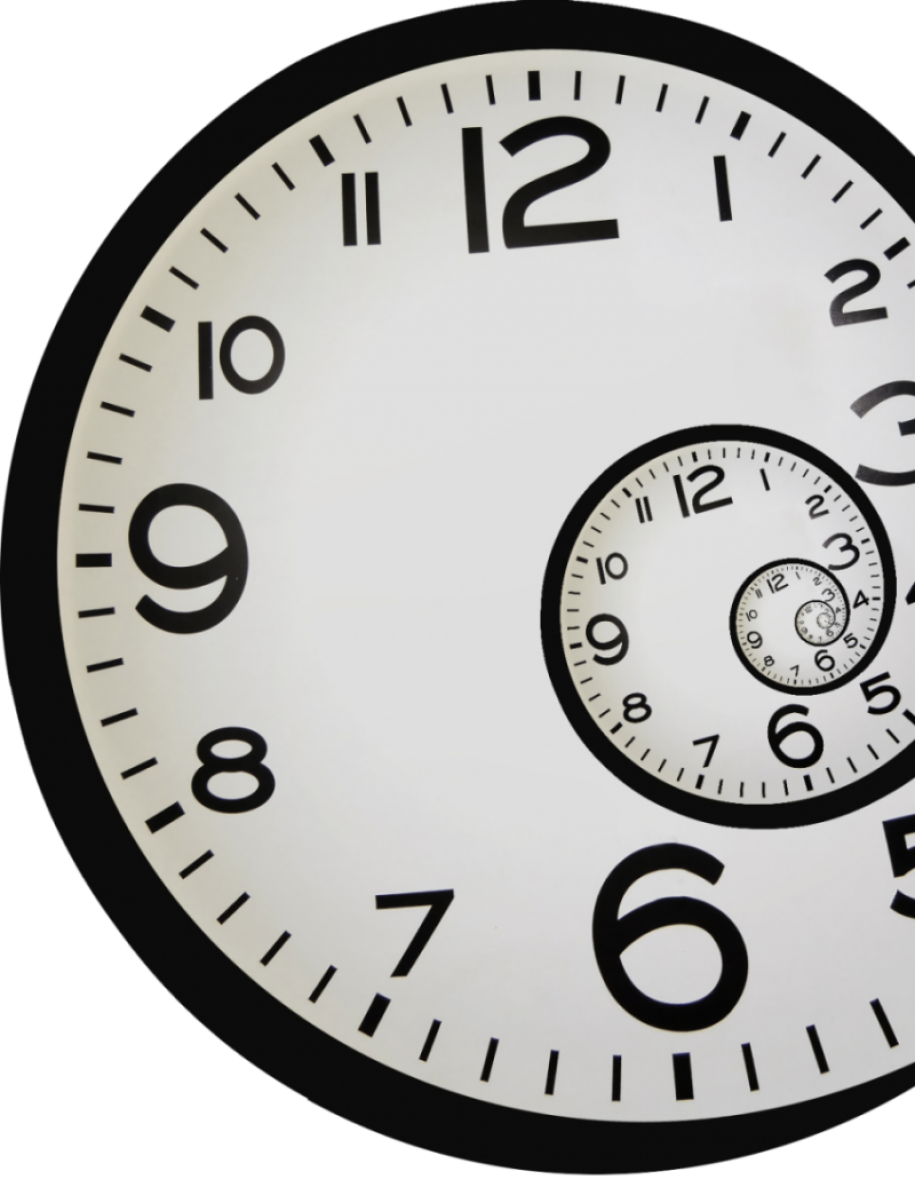 DISCOVER A MYSTERIOUS ROUTE FILLED WITH ILLUSIONS
Don't miss a single attraction and find your favourite on the map of our park.
ENTRANCE FEES
Book tickets for your visit to Mind Mystery here. You can also buy your tickets at the entrance on the day of your visit. To guarantee entry for a day full of wonder, amazement and surprises, we recommend buying tickets in advance, to avoid disappointment.
Aduls and children from 12 years and above

15,95

Children from 5 – 11 years

11,95

Children up to 4 years

Also for children up to 4 years old you need to reserve a ticket in our ticket shop due to our capacity.

gratis

Wheelchair users

You must be able to identify yourself at the counter

8,50

Groups of 20 people or more

This price is per person and only valid for groups of 20 people or more.

12,95

School trip from 15 people or more

This price is per person and is only valid for school trips for 15 people or more on weekdays (except school holidays) and when booked in advance. It is compulsory to book a guide for a school trip.

9,50

Guided tours

For an optimal experience!
Maximum of 20 persons per guide. A guide must be booked at least 1 week in advance.

50,00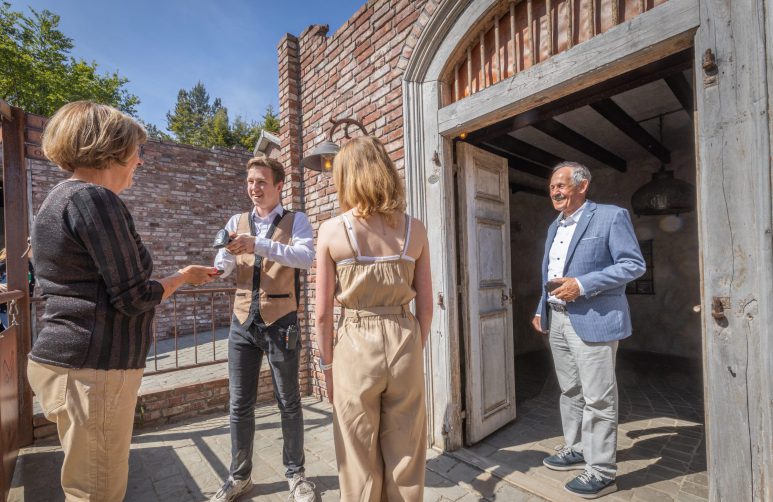 HOW TO GET THERE
If you are coming by car, take exit 10 on the A73 and follow the signs for Mind Mystery.
If you are coming by public transport, please find your route via navigation apps like Google Maps or 9292 – public transport schedules change frequently.