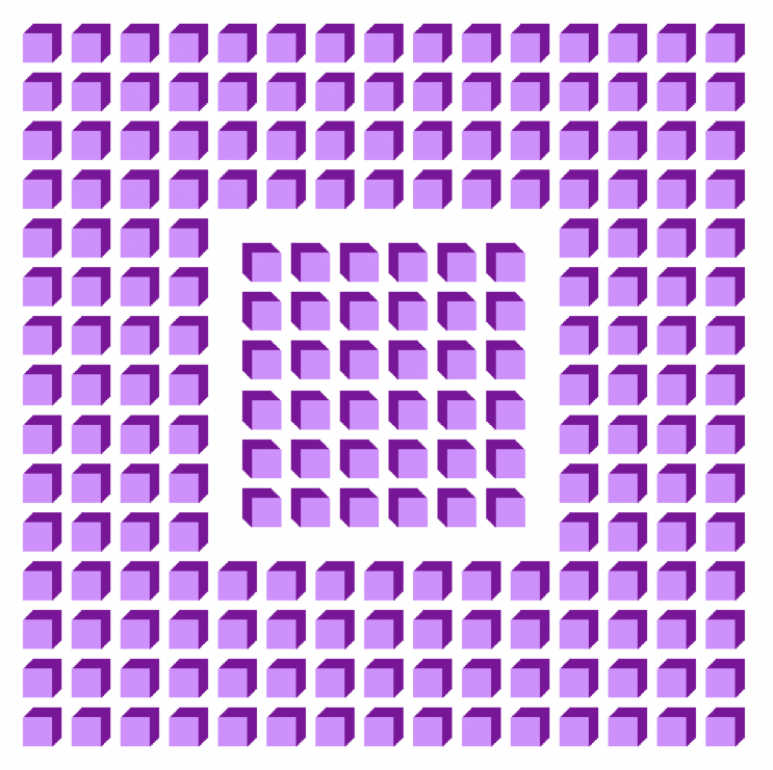 NOT JUST ANY CORPORATE EVENT
Are you and your colleagues in the same frame of mind? Our optical illusions are known for distorting perceptions. It is up to you to decide together what the reality is. Or could there be multiple realities? Discover it together during our festive evenings at Mind Mystery. After enjoying some brain-teasing puzzles and special illusions, the party really gets going. Expect to get your knees up, literally, because you'll be dancing on the ceiling!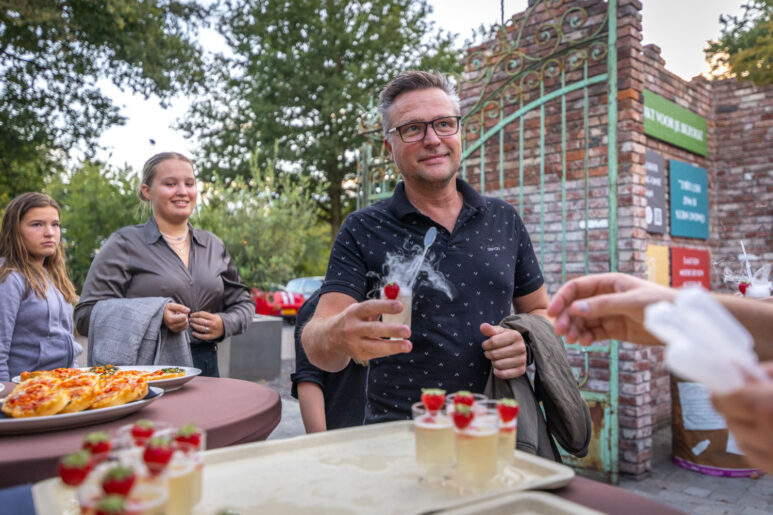 POSSIBILITIES FOR A CORPORATE EVENT AT MIND MYSTERY
Personalise your corporate event to your liking! Will you join us for a surprising dinner buffet or a delicious barbecue, followed by a smashing party in the topsy-turvy house? Or better yet: a topsy-turvy silent disco? Anything you fancy! Feel free to ask us about the possibilities. We are happy to think along with you!
HOW OTHER COMPANIES EXPERIENCED THEIR VISIT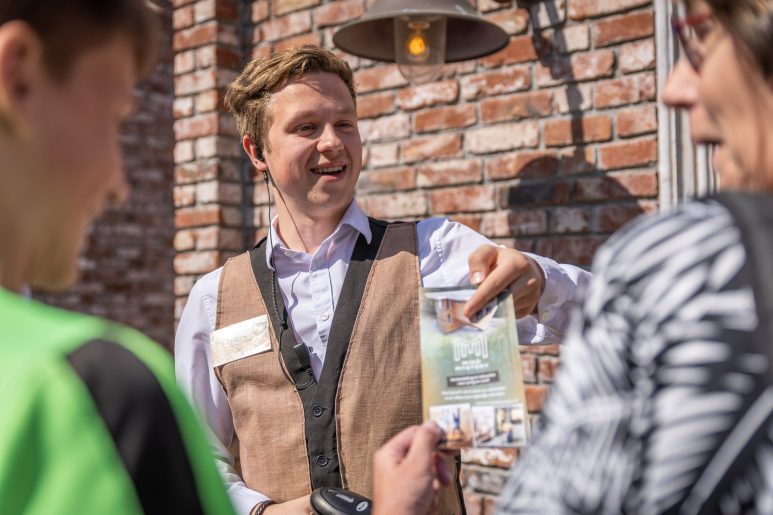 FEEL FREE TO VISIT
We like to think along with you to make sure your company has an unforgettable evening. If you are interested in this surprising package, please drop by to discuss all the possibilities while enjoying a cup of coffee with us!
CAN'T FIND THE ANSWERS?
If you have any questions or would like to discuss the possibilities for your group with us, please feel free to get in touch!