YOU MAY FIND THE ANSWER TO YOUR QUESTIONS HERE
Below are the most frequently asked questions from our visitors, so you no longer have to ask them.
Is smoking allowed in Mind Mystery?
Mind Mystery is an entirely smoke-free venue. There are no smoking areas inside Mind Mystery. However, smoking is allowed outside the gates of the venue: it is possible to obtain a stamp at the Guest Services desk and leave the park for a short time, after which you can re-enter by showing the stamp.
Can I celebrate a children's birthday party at Mind Mystery?
Of course, you are welcome to celebrate a birthday or children's party at Mind Mystery. We do not offer special packages for children's parties, but it is possible to book your tickets through our website. You can also order a burger deal (burger, fries, drink of your choice) or snack deal (snack, fries, drink of your choice) in advance at a discounted rate via our website. This way, you make the party complete!
What is the solution to the T puzzle?
In the interest of our guests, we wouldn't dream of revealing it here. Don't give up and keep trying!
Is my Museumjaarkaart valid at Mind Mystery?
No, the Museumjaarkaart is not valid at Mind Mystery because we are more than a museum; our focus is on entertainment and wonder.
I would like to make a reservation for a group. Can I take an option or make a reservation?
Unfortunately, taking or reserving options is not possible. We have limited capacity and unfortunately have had too many no-shows. We recommend that you buy tickets online as soon as your group and date have been finalised.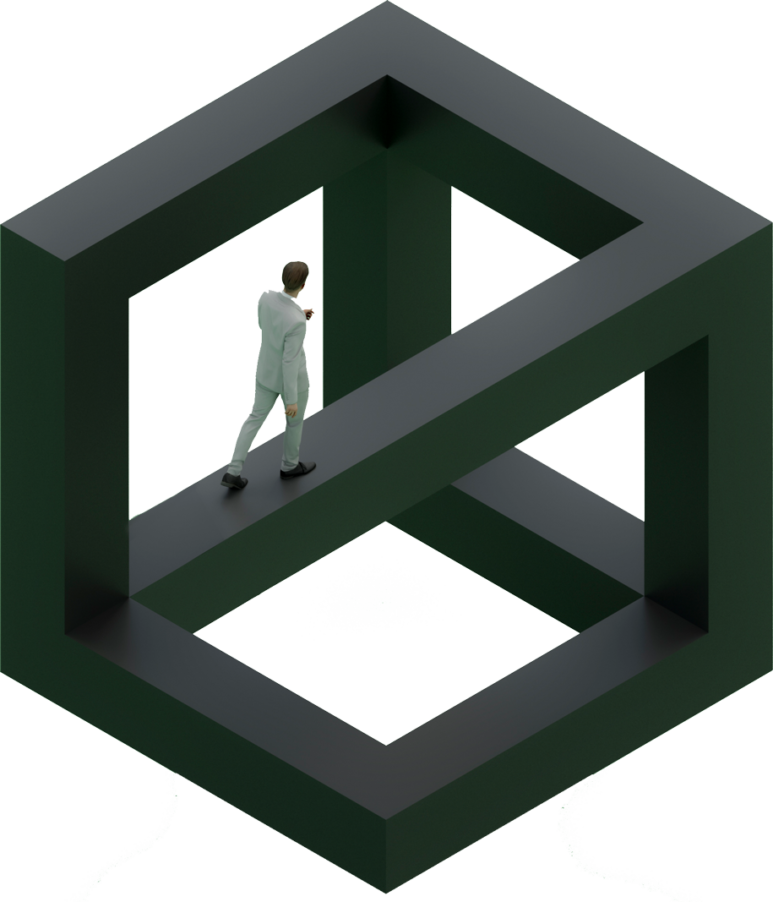 DO YOU WANT TO ASK US SOMETHING?
Fill in the contact form and we will get in touch with you as soon as possible!
"*" indicates required fields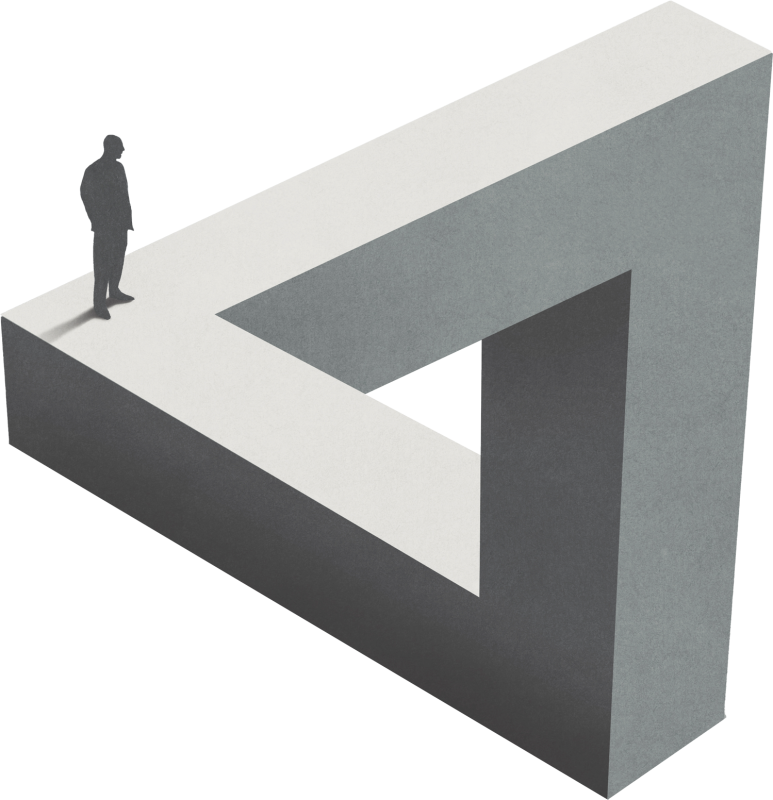 WHERE IS MIND MYSTERY?
By car, bus or bike; find the fastest route to Mind Mystery here!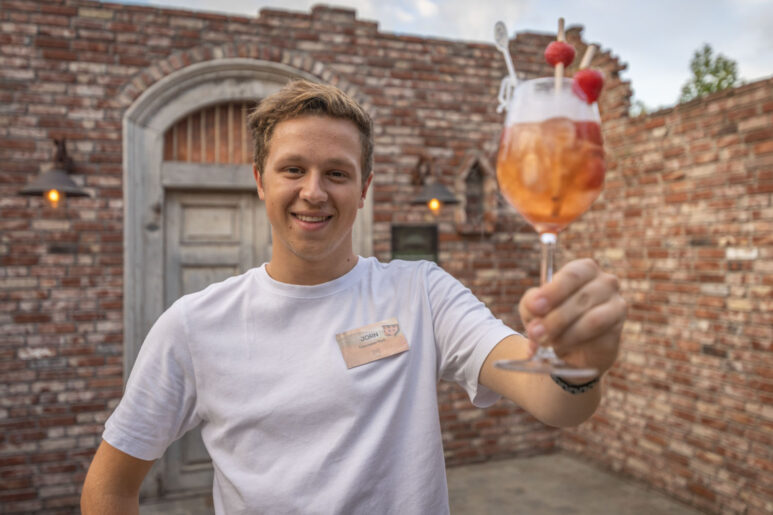 MAKE MYSTERY YOUR WORK
Are you curious and eager to work on your development? Can you make sure our guests leave Mind Mystery with a big smile on their faces? Would you like to work in a young and dynamic team? Was your answer to these three questions a resounding 'yes'? Then we would love to have you with us!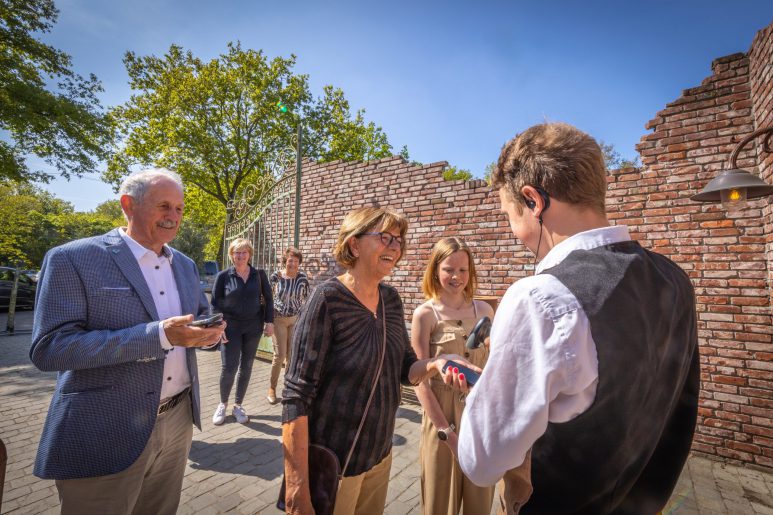 IF YOU ARE COMING BY CAR, PARKING IS A DODDLE!
Make use of our spacious car park, located right next to the entrance to Mind Mystery. Parking is free of charge. We also have bicycle storage available.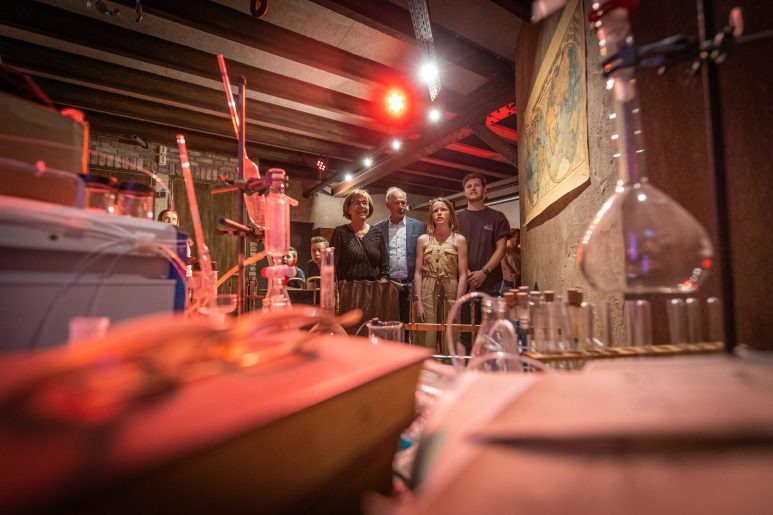 PRESS INFORMATION
If you are a journalist or if you have a press-related question about publications, rights or recordings, we will be delighted to help!
Please contact Petra Siebers – Brand & Happiness Officer via +31 077 208 60 88
ARE YOU READY?
If you want to know everything there is to know about all the options, terms & conditions and regulations for your visit to Mind Mystery, it's easy!