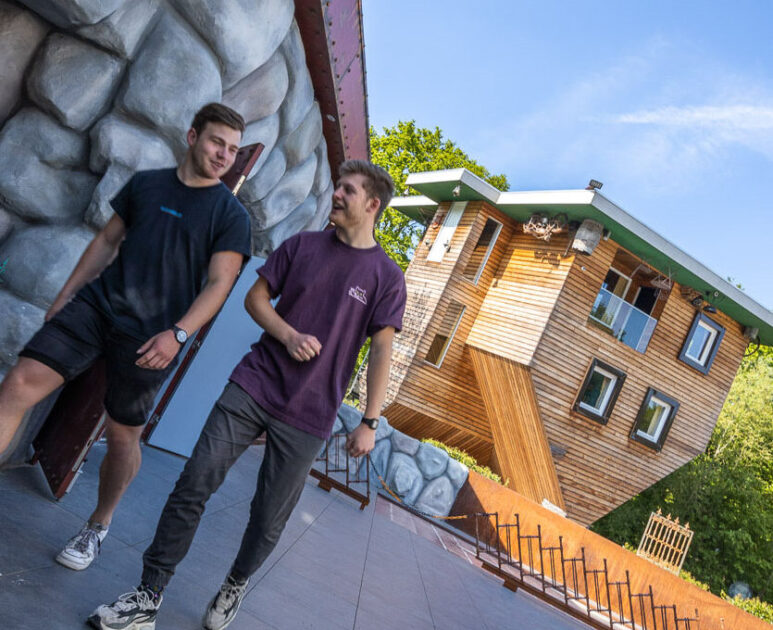 BEND YOUR PERSPECTIVE WITH SURPRISING ILLUSIONS
Immerse yourself in the tantalising world of optical illusions. Learn how the brain can trick your eyes. Mind Mystery is an exciting and relaxing experience for all generations – young and old!
THE EXPERIENCES OF OUR
These visitors preceded you. Are you curious about their experiences at Mind Mystery? Read more here!
ALL EXPERIENCES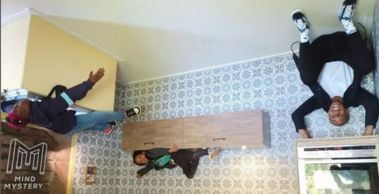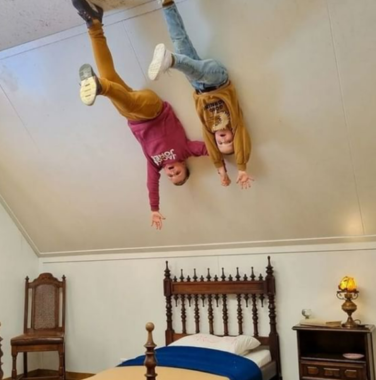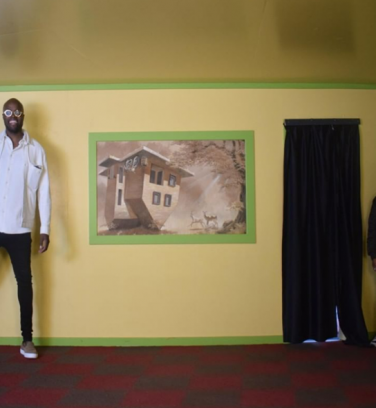 Review
What a nice park. We have been busy for about 6 hours. Lot's of fun. Great explanations, easy to make pictures and not too busy. Superbly arranged!
Elisa M 31 May 2022
ALL REVIEWS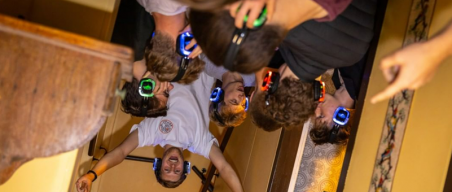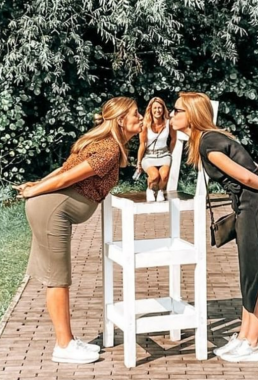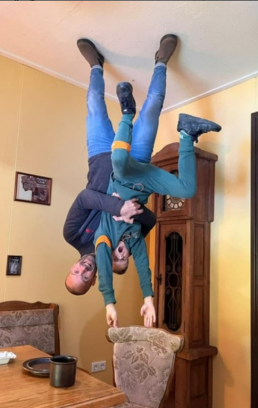 VIEW OUR TICKET PRICES HERE
Book tickets for your visit to Mind Mystery here. You can also buy your tickets at the entrance on the day of your visit. To guarantee entry for a day full of wonder, amazement and surprises, we recommend buying tickets in advance, to avoid disappointment.
Aduls and children from 12 years and above

15,95

Children from 5 – 11 years

11,95

Children up to 4 years

Also for children up to 4 years old you need to reserve a ticket in our ticket shop due to our capacity.

gratis

Wheelchair users

You must be able to identify yourself at the counter

8,50

Groups of 20 people or more

This price is per person and only valid for groups of 20 people or more.

12,95

School trip from 15 people or more

This price is per person and is only valid for school trips for 15 people or more on weekdays (except school holidays) and when booked in advance. It is compulsory to book a guide for a school trip.

9,50

Guided tours

For an optimal experience!
Maximum of 20 persons per guide. A guide must be booked at least 1 week in advance.

50,00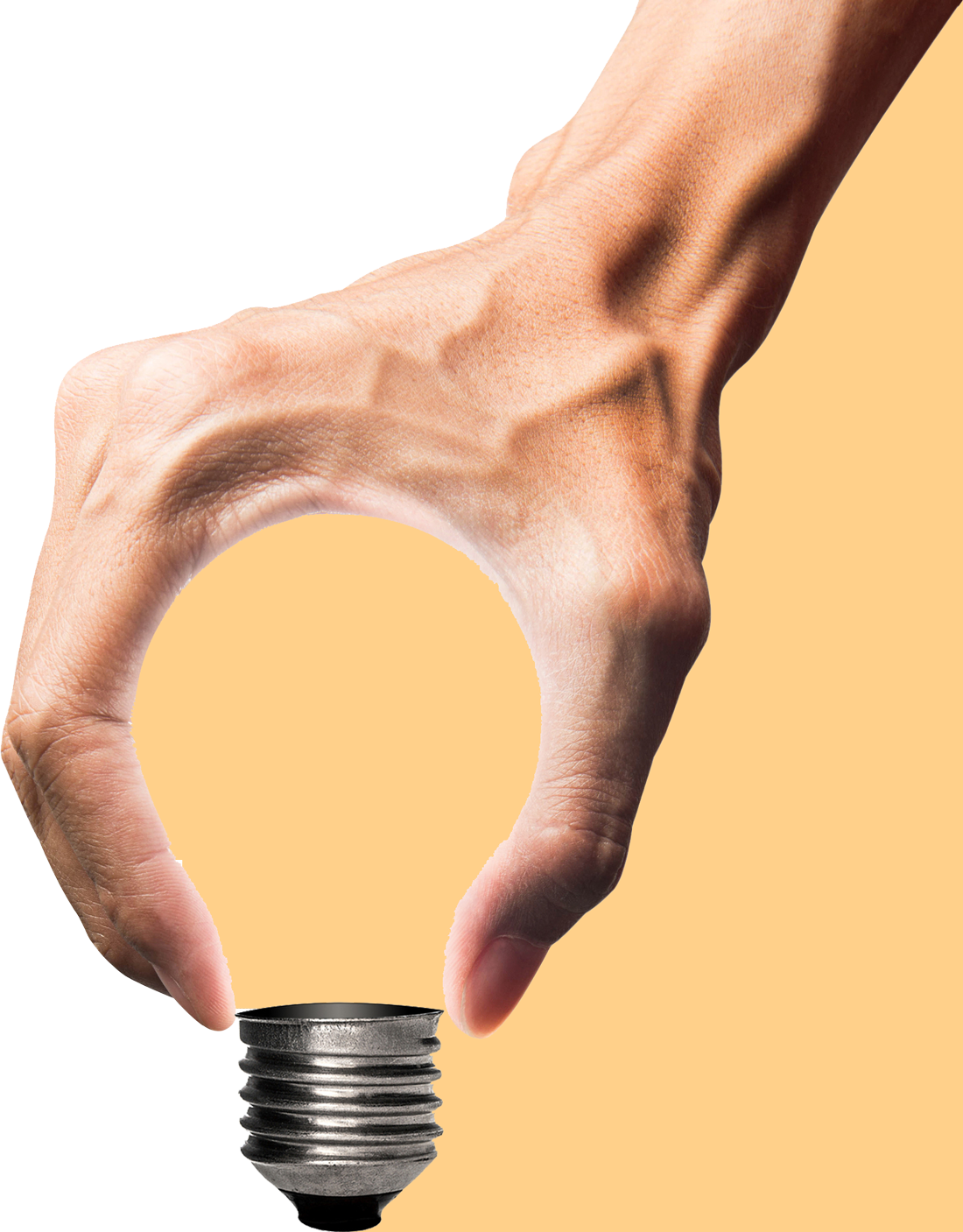 PREPARE TO BE
Discover all the mysteries we have in store for you. If you want to learn more about all the possibilities or have a question, why not take a look at our FAQs?
ENTER A DIFFERENT REALITY WITH YOUR COLLEAGUES
Dare to think out-of-the-box with your colleagues! We can take the hassle out of making arrangements and offer you a perfectly-organised day out. All you need to do is make sure that you and your team knock on our door on the right day and at the right time.
ARRANGE A CORPORATE EVENT
STIMULATE ALL THE SENSES OF YOUR CLASS
Children learn by doing. While enjoying a fascinating journey of discovery, children learn in a playful way that you can view the world from more than one perspective. We offer a surprising and complete educational package, including a visit to Mind Mystery. We can even arrange transport by coach if desired, so that you can fully focus on your class!
ARRANGE AN EDUCTIONAL TRIP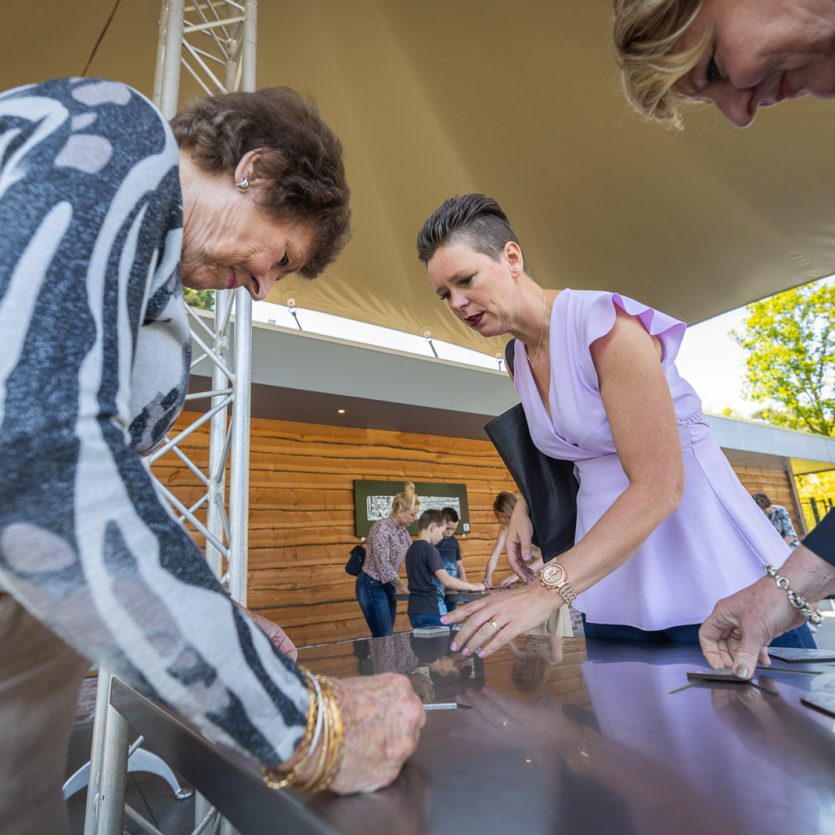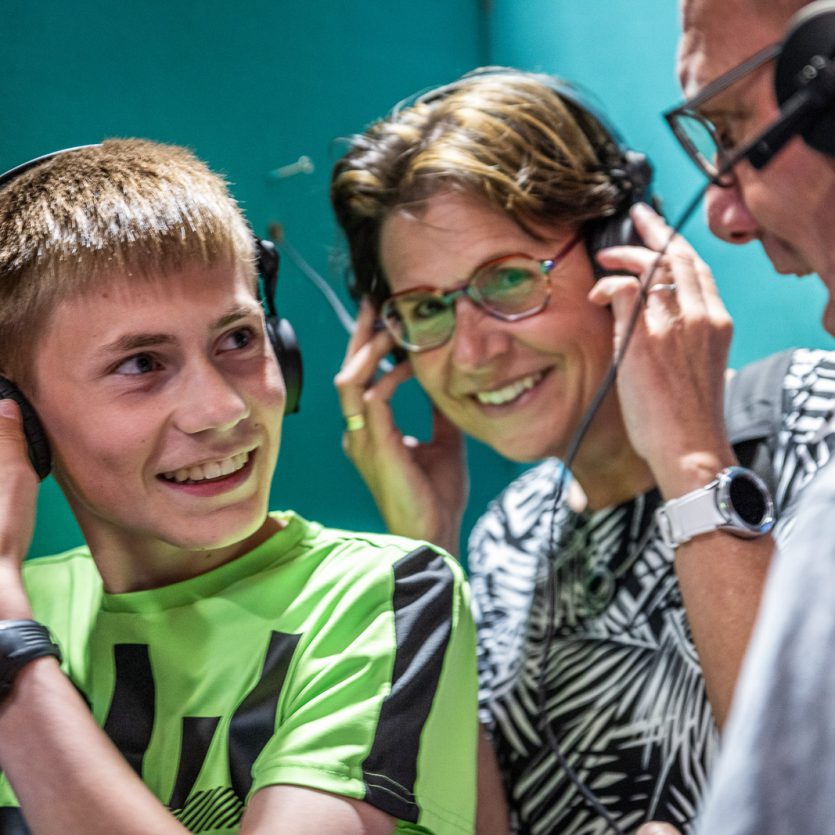 PREPARE TO BE DELIGHTED, SURPRISED AND AMAZED!
Are you ready for a unique and educational experience? Mind Mystery turns the world as you know it upside down!