DISCOVER A MYSTERIOUS ROUTE FILLED WITH ILLUSIONS
Don't miss a single attraction and find your favourite on the map of our park.
UNRAVEL ALL THE MYSTERIES
Thanks to your senses, you can see the world through your own unique lens. But what if there are more realities? We challenge you to push the limits of your powers of perception!
CHRISTMAS BRUNCH & DINNER
Do you want to enjoy a nice meal during Christmas, but don't feel like cooking? On Christmas Day and Boxing Day Mind Mystery organizes a delicious Christmas brunch and dinner. Do you want to be there? Check out our website!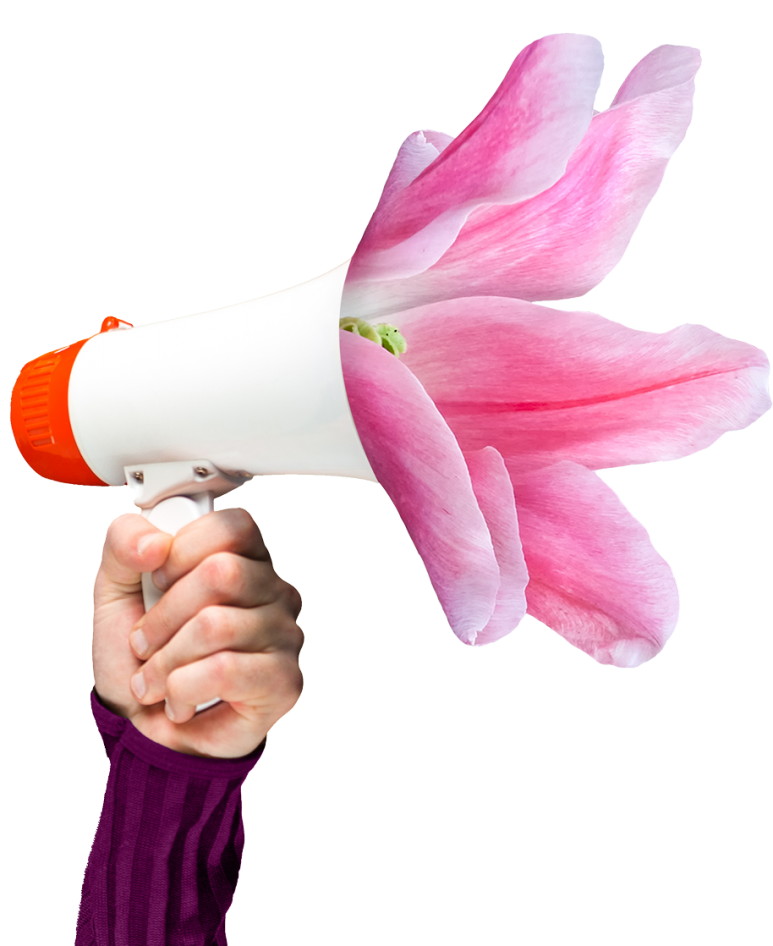 HOW DID YOU EXPERIENCE MIND MYSTERY?
We would really appreciate it when you leave a review on Tripadvisor or Google.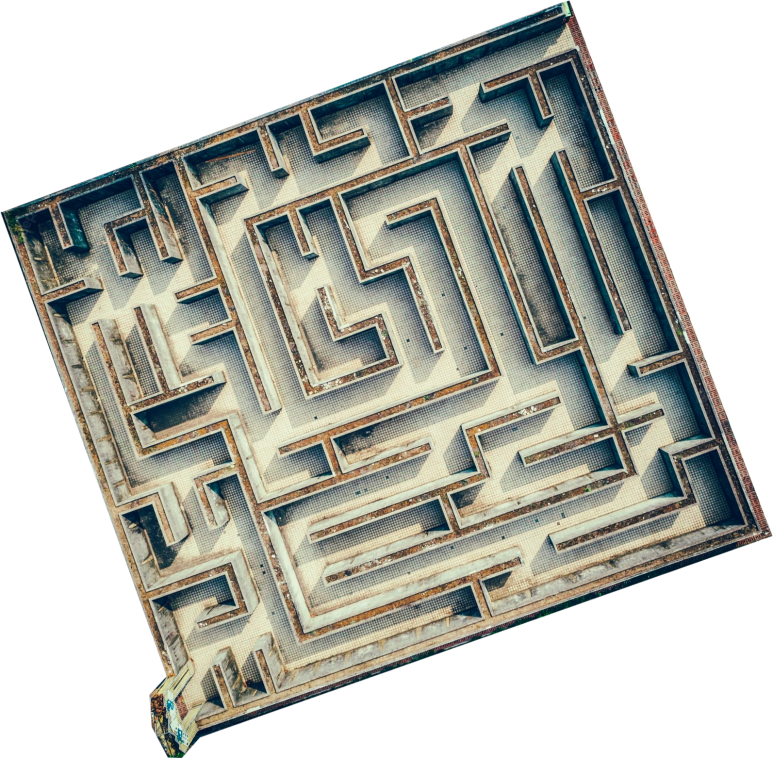 SCAN YOUR QR CODE
Discover all the stories behind our special illusions. Easily and quickly, scan the QR-code on the park with your phone and find all the information you need! On the photo at a photo point? Scan the QR code on your ticket and check the photo in our souvenir shop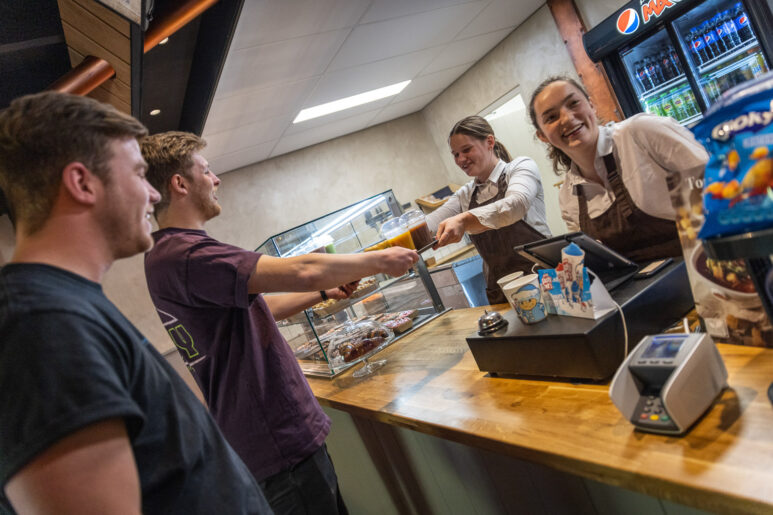 TIME FOR A SNACK AND A DRINK
In between illusions, enjoy a freshly prepared sandwich or a cup of coffee with cake in our restaurant. Time to cool off? Taste our delicious Mind Mystery ice cream sundaes at our authentic ice cream parlor.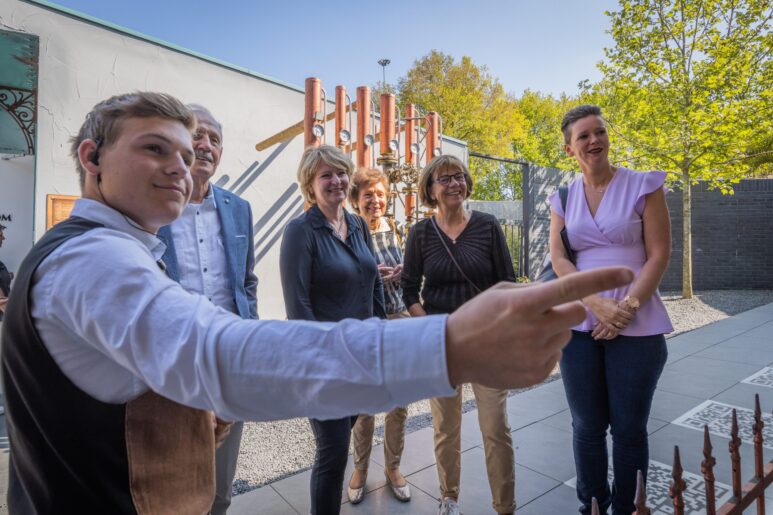 ENTER ANOTHER DIMENSION OF REALITY WITH YOUR COLLEAGUES
A corporate event at Mind Mystery is a real team activity. Will your eyes see the same things as your colleagues'? Prepared to be surprised.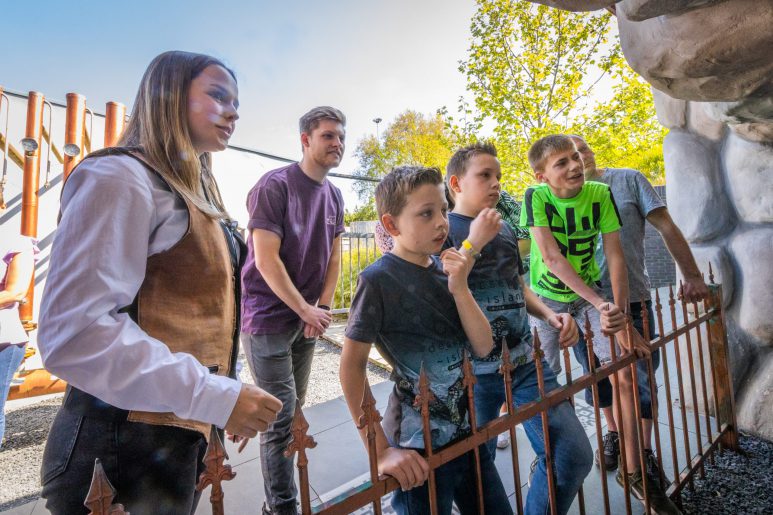 AN EDUCATIONAL SCHOOL VISIT
Discover the tantalizing world of optical illusions with your classmates. Prepare yourself for an educational package including a visit full of #hoedan moments!
ARE YOU READY?
If you want to know everything there is to know about all the options, terms & conditions and regulations for your visit to Mind Mystery, it's easy!